When Hollywood needs trains, it comes here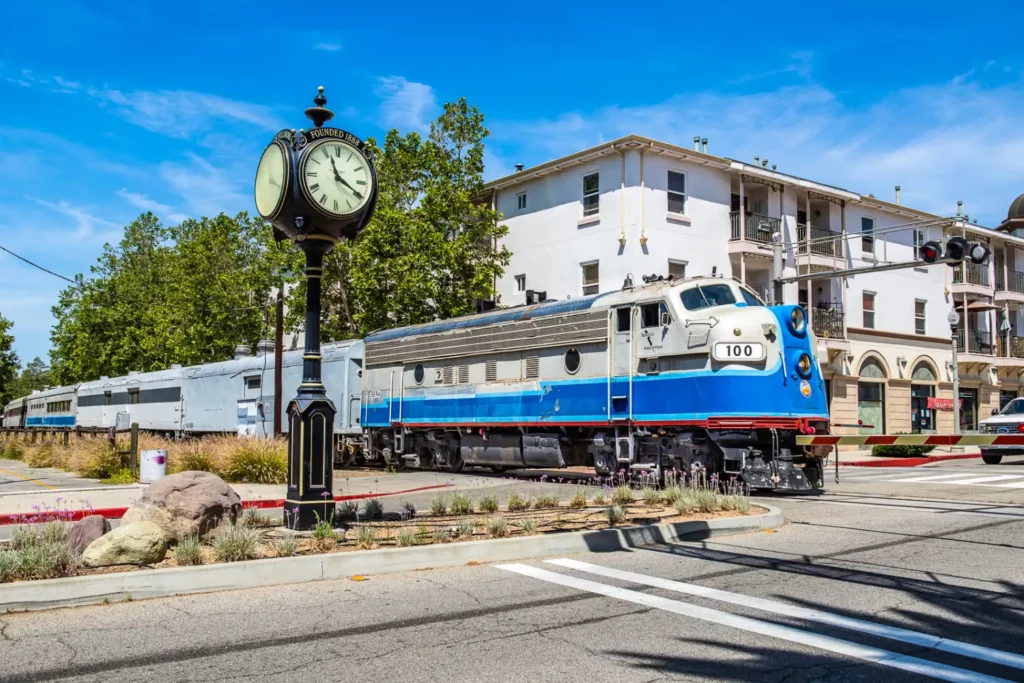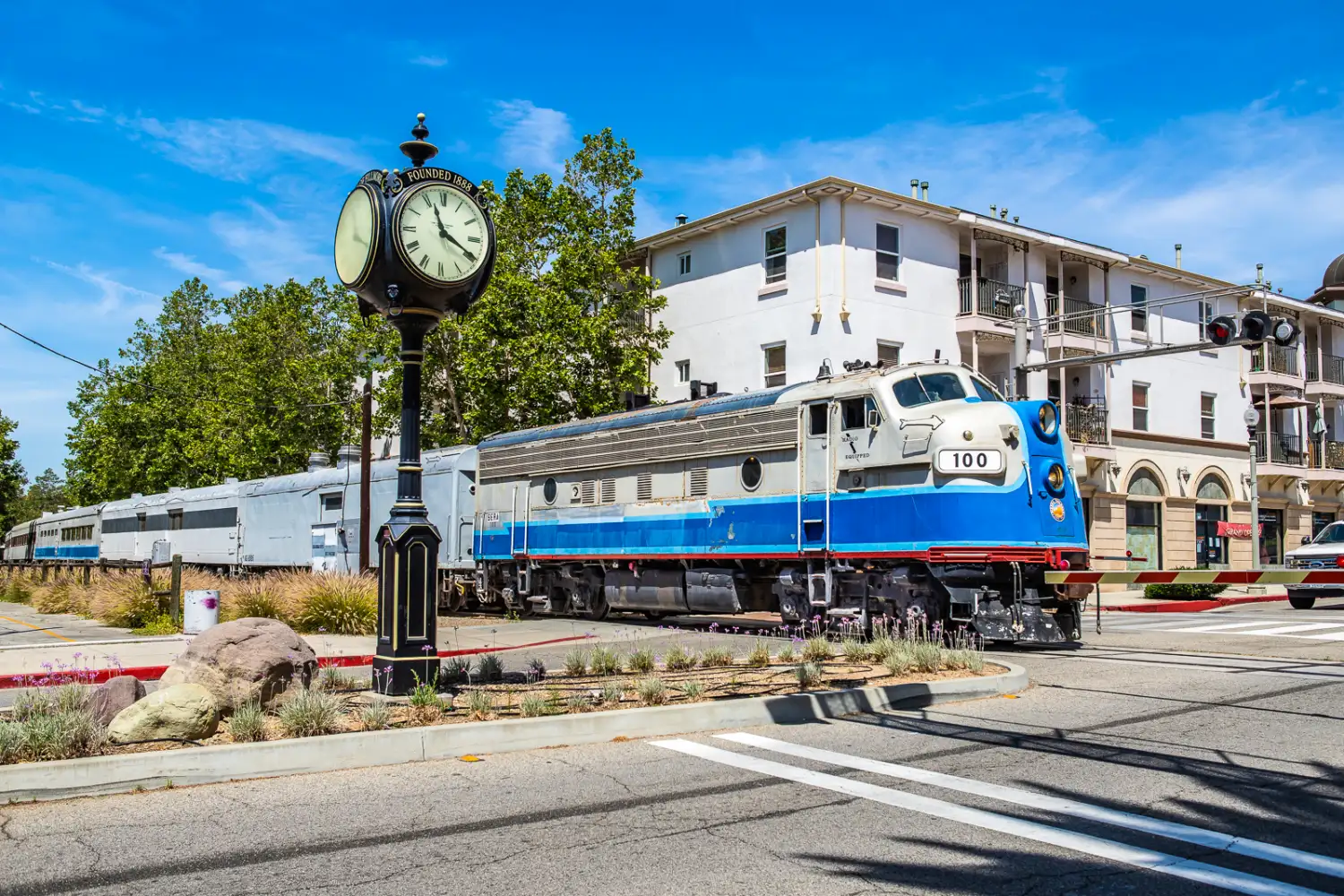 The Sierra and Sierra Northern Railroad's connection with Hollywood goes back many decades. Our original route, headquartered in Oakdale, Calif., has hosted movie production since the 1930s.
Today, we have operations and facilities under the Sierra Northern name in Southern California's Santa Clara River Valley just outside Los Angeles, inside The Studio Zone.
We also have scenic northern California properties in Sacramento and the redwood forest around Mendocino, as well as Oakdale.
All sites are available for motion picture, television, and commercial productions and provide maximum compatibility with the demands of the industry.
Here are just some of the entertainment productions that have included current Sierra Railway facilities, equipment or props:
Movies
O Brother, Where Art Thou?
High Noon
Water for Elephants
Back to the Future III
Joe Dirt
Seabiscuit
Hidalgo
Leatherheads
Howard the Duck
Inception
Nixon
A Walk in the Clouds
The Perils of Pauline
The Great Bank Robbery
The Great Northfield Minnesota Raid
Seven Brides for Seven Brothers
Pale Rider
Unforgiven
Television
Big Bang Theory
Days of Our Lives
Criminal Minds
How I Met Your Mother
America's Most Wanted
The Office
The Gilmore Girls
CSI
NCIS
The Lone Ranger
Rawhide
The Big Valley
The Wild Wild West
The Man from UNCLE
Gunsmoke
Cold Case
The Unit
Monster Garage
Commercials
Wrangler Jeans
AT&T
McDonald's
Mitsubishi
United Airlines
Napa Auto Parts
Chrysler
AFLAC
Chevrolet
Goodyear
Ralph Lauren
McDonald's
Chili's
Hyundai
Geico
Cadillac
Allstate
Dodge
Verizon Wireless
Honda
Exxon Mobil
Dr. Pepper
Dunkin' Donuts
Toyota
BMW
Porsche
Texaco
Levi's
Amtrak